You must allow cookies and JavaScript for a proper shopping experience.
Price: $119.99
Publisher: Game Designers Workshop (GDW) : 1990
Seller ID: GMBX02gdw205
Binding: BOX SET
Condition: Very Good
---
1990 second edition of Imperium. Box is square, with moderate wear. Contents complete, unused. See photo. ~ A science-fiction simulation game, presenting a future history situation pitting the star-spanning Imperium versus the newcomer Terrans, involving starships, industry, troops and defenses in a campaign for supremacy.
View More...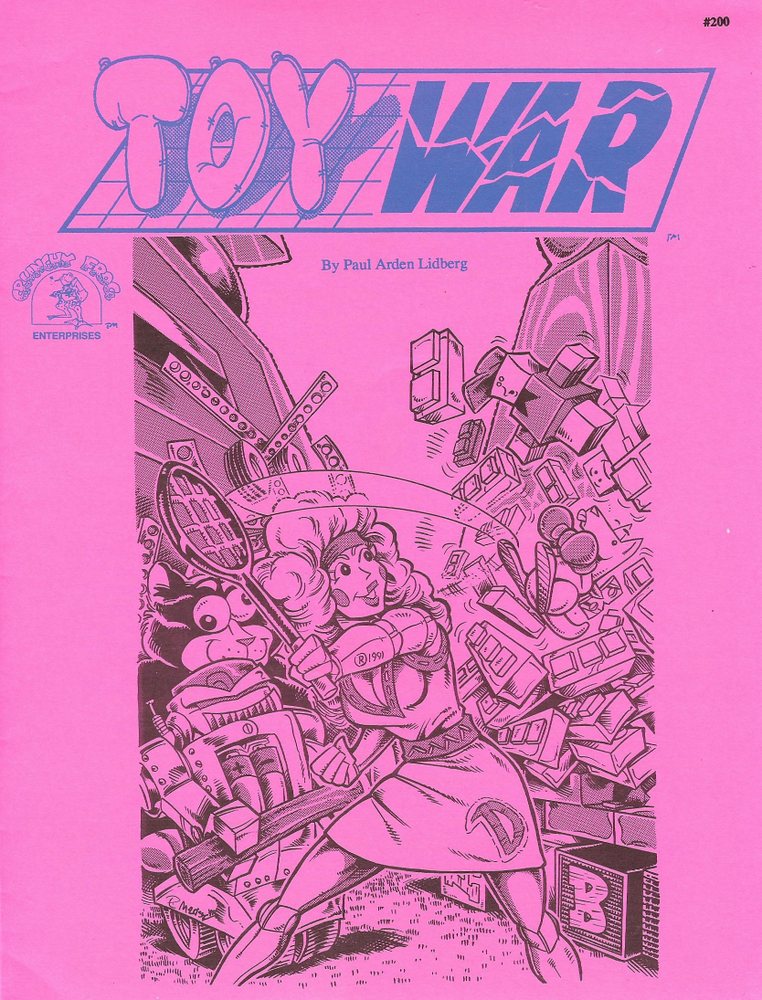 Price: $4.99
Publisher: Crunchy Frog Enterprises : 1992
Seller ID: GMST11cfe200
ISBN-13: 9783868893892
Binding: Paperback
Condition: New
---
Crisp, very nice. ~ Written at a level kids can understand, these rules are the perfect introduction into the world of "Big Kids Games," as well as being quite a bit of fun for adults too! So grab them toys, and challenge yer kid for Supremacy in the Sandbox! For ages 8 to real old (over 30!). Parents may require child supervision. ~ 13 pages
View More...