You must allow cookies and JavaScript for a proper shopping experience.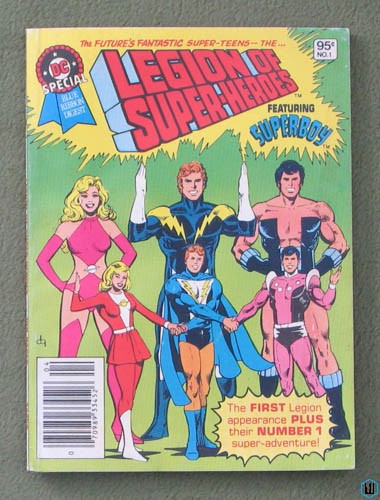 Price: $8.99
Publisher: DC Comics : 1980
Seller ID: SFZN2dcLSH
Binding: Paperback
Condition: Very Good-
---
Light general wear. Last couple of pages have a small stain. ~ 99 pages
View More...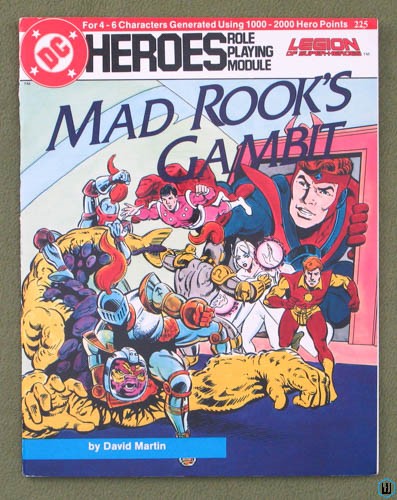 Price: $19.99
Publisher: Mayfair Games : 1987
Seller ID: GMSP12mgi225
ISBN-13: 9780912771717
Binding: Staple Bound
Condition: Very Good
---
Crisp, nice. ~ Third in the four-part Chessman series, following PAWNS OF TIME and KNIGHT TO PLANET 3, in collaboration with the Legion of Super-Heroes Sourcebooks I and II. Or can be played as an independent adventure. ~ 32 pages
View More...